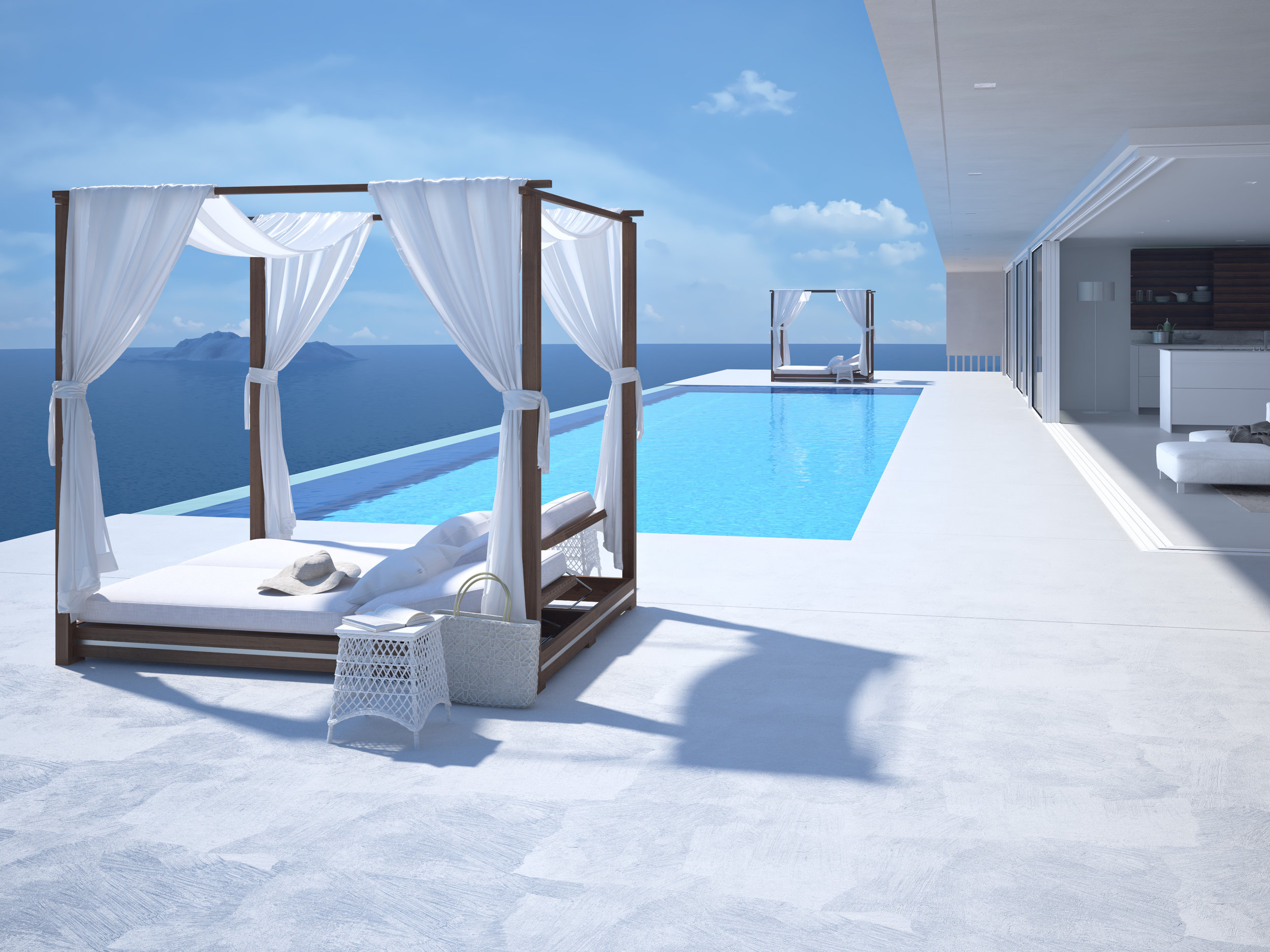 20 YEARS OF EXPERIENCE
assisting buyers and sellers in Florida
For the past 20 years, our licensed real estate agents in Florida, formerly known as Lord Villejust Realty, offered their assistance to buyers and sellers alike with real estate transactions, rentals, property management, and full relocation.
ESTABLISHED BROKERAGE IN MIAMI BEACH
80% OF INVESTORS COMING FROM OVERSEAS
SERVICES
Buying a Property : Villejust Brokerage llc, The Real Estate Brokers of Miami will help you identify your needs, conduct a personalized search for your ideal property, negotiate the price & terms on your behalf and supervise the transaction until closing. Our agents will handle the entire transaction until you are settled in your new home!
Selling a Property: Villejust Brokerage llc, The Real Estate Broker of Miami will perform a "Competitive Market Analysis" in order to provide you with the real "market value" of your property. Our team will then design a specific strategy to market your property and find a qualified buyer. Our agents will then handle the entire transaction until your property is sold!


Real Estate Investment : Villejust Brokerage llc, The Real Estate Broker of Miami will assist you by designing the right investment strategy, locate the right property, and conduct all necessary financial and feasibility studies in order to ensure a profitable return on your investment. Our agents will represent you until closing. Should you decide not to manage your property yourself, The Real Estate Broker of Miami can manage it for you!


Rental : Our team of expert will assist you in finding your new place to call home!
Property Management: Do you need an established brokerage to manage your property? Villejust Brokerage llc, The Real Estate Broker of Miami can help you locating the right tenants, manage the month to month operations, collect rents, make your real estate taxes' payments, insurance payments, maintenance fees, handle property repairs, and provide you with a monthly and yearly accounting report to oversea your property activities.
Commercial Real Estate: Looking to buy or sell a commercial space? Perhaps you are just looking to lease a commercial space to open your new business venture? With over 20 years of experience, The Real Estate Broker of Miami will find you the right space in no time. Remember, it is not one realtor searching for the right property, the right buyer or the right tenant, but the entire firm !


Relocation : Would you like to relocate to Florida? Contact our office now !
FEATURED PROPERTIES JUNE 2018